Voice Recognition
Tech startup aims to help kids learn by understanding how they speak
Copernicus Labs is collecting audio samples of kids talking
February 9, 2016, 11:07 am ASTLast Updated: February 9, 2016, 11:07 am
A Halifax tech startup is collecting children's voices. Out of a backdoor office on Hollis Street, Copernicus Labs is stockpiling sound.
The team of 15 is developing a speech recognition engine, which they intend to use with educational apps for young children. Their engine would be unique because it would be able to identify and correct mistakes in children's speech.
"We want the speech recognition engine to be geared towards kids, but we also want it to be able to provide feedback," says Antoine Tremblay, one of the developers. "So to get there, we need to train it. And to train it, we need to collect a lot of kids' voices."
Modern speech recognition engines, like Apple's Siri, often don't recognize the high timbre and broken speech of a child.
The lab is currently hosting a "collection campaign." Advertising through Facebook and Kijiji, the team is paying 100 parents to have their children play an arcade-style game. At the end of each round, the child is asked to clearly speak a word into the phone.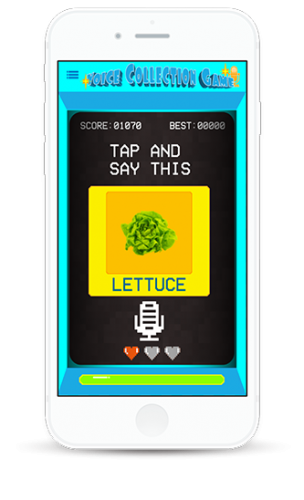 So far, Copernicus Labs has roughly 3,500 voice clips. They want to collect 15,000 before they go through and check for sound quality.
"Sometimes the word gets cut off or there's some reverb in the background," says Tremblay. "So we're going to have to go through it all and make sure the audio is usable."
As they comb through the clips, they're also categorized and tagged. This process will enable their voice recognition engine to make connections between sound and data.
"It's not learning, but it's similar to how our brains work when we learn things."
Have a story idea? Let us know