Jon Tattrie has it – and he's letting us in
Jan 25, 2016
Halifax's first snow day of 2016 brought slushy roads but ideal sliding conditions.
By Emma Jones
and Maia Kowalski
Jan 13, 2016
King's professor Elizabeth Edwards reflects on the life and death of David Bowie
By Nicoletta Dini , Ashley Corbett
and Maia Kowalski
Jan 12, 2016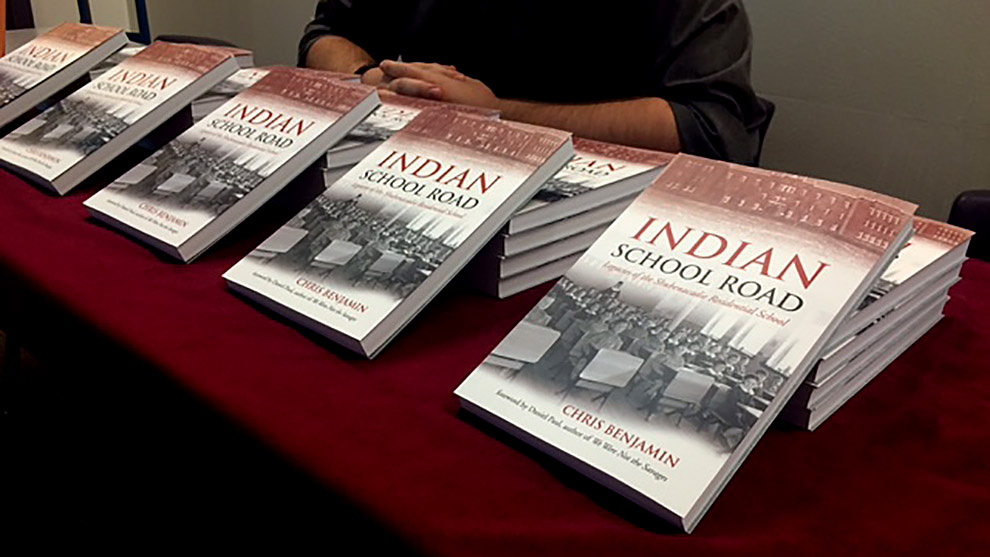 Author Chris Benjamin spoke at SMU last night about his latest book on the Shubenacadie Residential School
Oct 16, 2015
17-year-old Keshav Paliwal wanted to fight youth voter apathy. So he took matters into his own hands.
By Payge Woodard
and Maia Kowalski
Oct 13, 2015
Web-based counselling service offers option to people who don't seek treatment
By Sarah Rae
and Maia Kowalski
Oct 13, 2015