Stories by Sarah Poko
Sarah Poko is currently a Masters of Journalism student at the University of King's College. Originally from Nigeria, Sarah has a keen interest in topics involving social justice and human rights issues. Her work has been featured in The Coast and CBC's 'In a Minute or Two'. She also freelances and writes original fiction in her spare time. All photos were taken by Sarah Poko.
Email Sarah at: <sr218850@dal.ca>
'Equally important as coming into this world, is going out of this world'
Dec 1, 2016
"Everyone remembers their first donair, like their first kiss," says Tony's Donair manager Leo Salloum
By Sarah Poko
Dec 9, 2015
Investigations have been launched by the RCMP, the Transportation and Safety Board, and the Department of Labour
By Sarah Poko
Nov 30, 2015
Accused face charges of conspiracy to commit murder
By Sarah Poko
Nov 19, 2015
CKDU radio show provides inmates with the opportunity for artistic release.
By Sarah Poko
Nov 17, 2015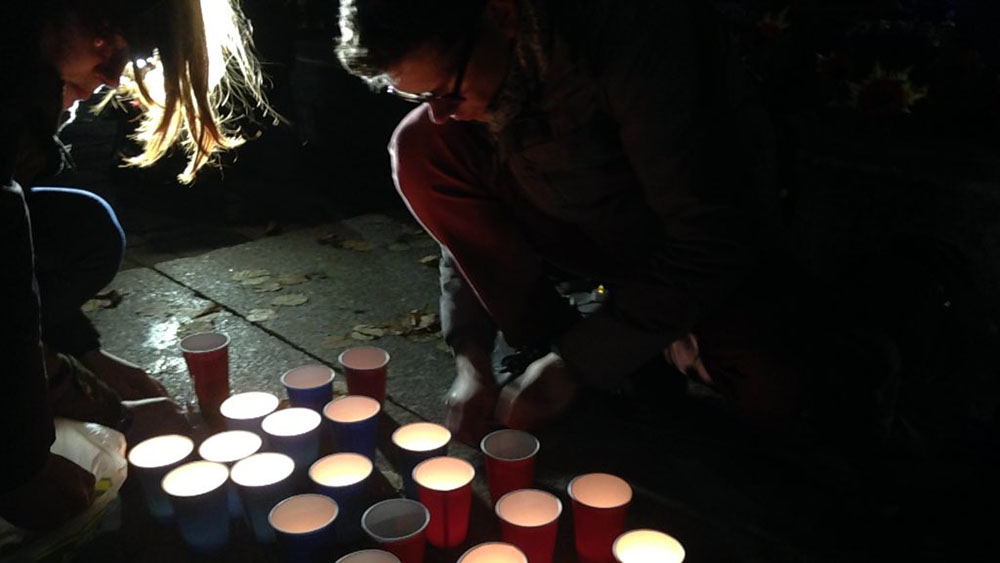 Over 100 people join in solidarity for the victims in Paris
By Guillaume Lapointe-Gagner, Sarah Poko
and Alexander Quon
Nov 15, 2015