Stories by Alec Martin
Alec (they/them) is a journalist based in Halifax, with a focus on music and arts. Their work has appeared in The Coast and they are a member of New Feeling Co-op.
Email Alec at: <al227052@dal.ca>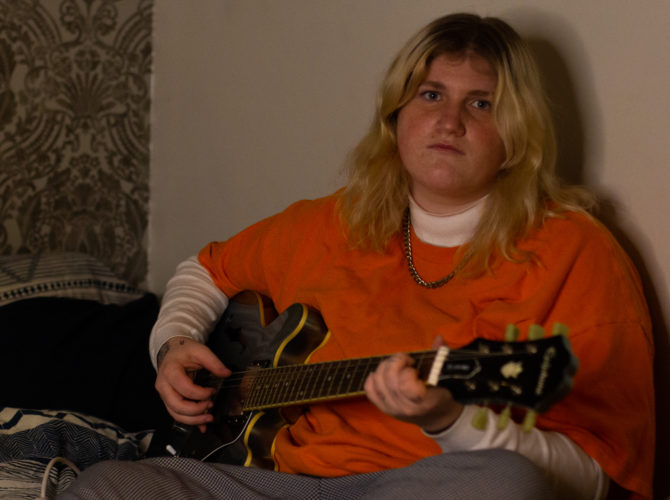 Up-and-coming musicians face an uphill battle in the COVID era
Mar 25, 2021
Hear from the Bus Stop Theatre, Neptune Theatre, Hopscotch Festival and the Derby Showbar
By Alec Martin
Feb 13, 2021
Two Halifax OT's share advice on how to better manage remote work
By Alec Martin
Feb 11, 2021
NDP's Christine Saulnier came second
By Sarah Moore
, Talia Meade
, Natalie MacMillan
, Cam Towner
, Alec Martin
and Ilyas Kurbanov
Oct 22, 2019
As voting day approaches, the Signal has profiled the candidates in three Halifax-area ridings.
By Talia Meade
, Natalie MacMillan
, Cam Towner
, Avery Mullen
and Alec Martin
Oct 19, 2019