Stories by Payge Woodard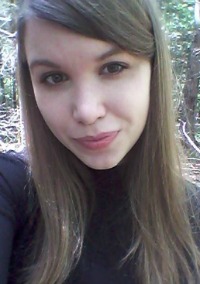 Payge is a master of journalism student at the University of King's College. She's interned for Bangor Daily News in Maine and freelanced for Halifax's weekly, The Coast.
Email Payge at: <Payge.Woodard@dal.ca>
P.E.I. stands alone in Atlantic Canada in having no sexual assault nurse examiner program.
Jul 17, 2017
Sexual assault victims in Atlantic Canada face uneven access to a key evidence-collection service.
Jul 17, 2017
If you're a victim of sexual assault in Atlantic Canada, where you live may decide what help you get.
Jul 13, 2017
There are only 110 traditional plots left, and they're all at Fairview cemetery
Mar 18, 2016
Nova Scotia nursing home takes a closer look at belting residents
Mar 16, 2016
The city's change in cemetery fees means higher cost for services
Mar 11, 2016